Compare Documents
Any two viewable documents can be brought up side-by-side on the same screen using this function. This function is available for two documents only.
1. Select Two documents.
Right Click and then select "Compare Documents".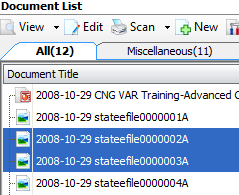 2. The Compare Documents window with the preview of both documents will be displayed.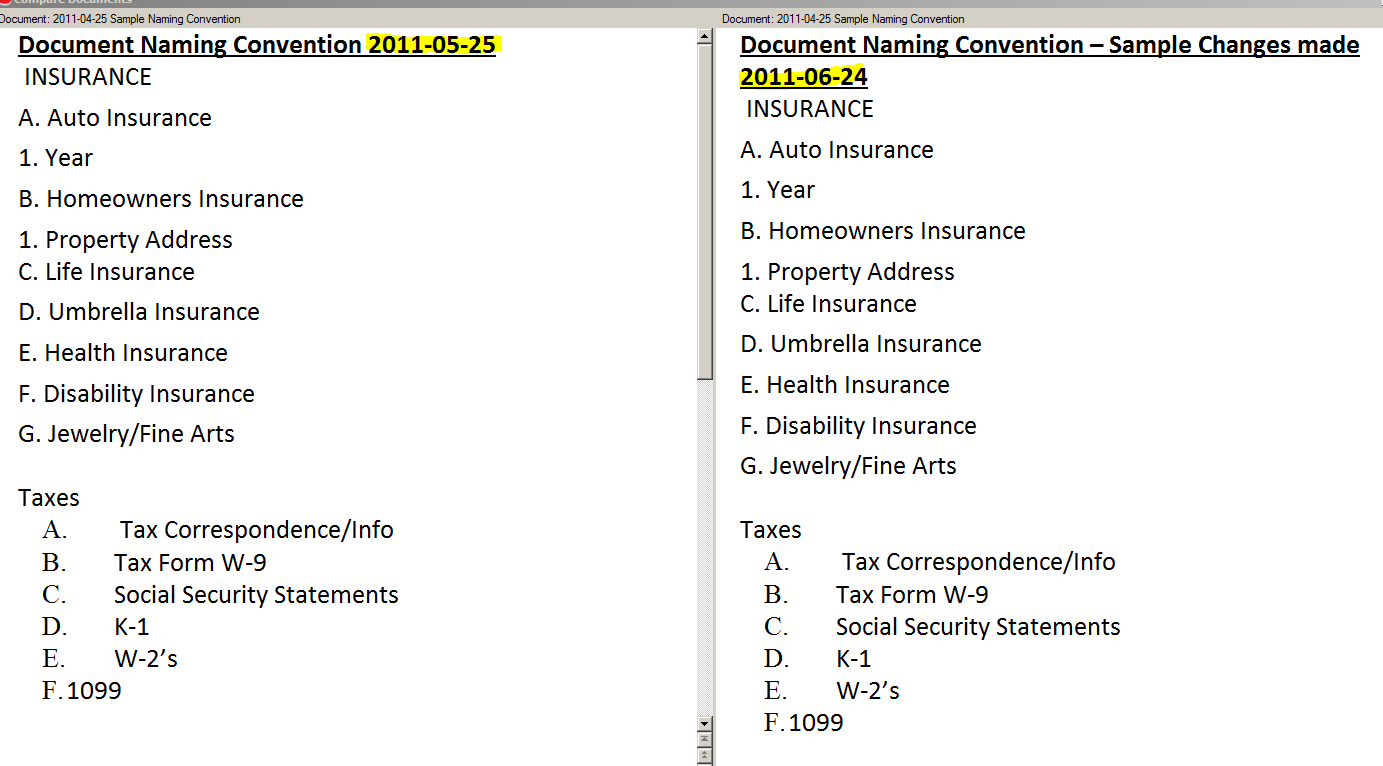 On this page:
Related Pages: