Workflow items can be recalled at any point within the Workflow by the originator, Workflow manager, or administrator.
Highlights:
Recall can be performed by the originator in Client
Recall can be performed by Originator, Manager and Administrator in Management
Recall requires a remark
Multi-select allowed
Distributed item not allowed for recall
Status 'Complete' items are not valid for recall
All Recall items are Audited
Operation:
The Originator can recall a Workflow item using the Client.
Go to Client>Workflow>Tools>Items You Have Touched
Select Workflow Item(s)
Right Click and click on Recall The user will be asked – 'do you wish to recall the selected Workflow item(s)?'

If yes is selected, the user is required to enter a Remark.

Using Management to recall items
Go to Management>Workflow>management
Click Advanced Button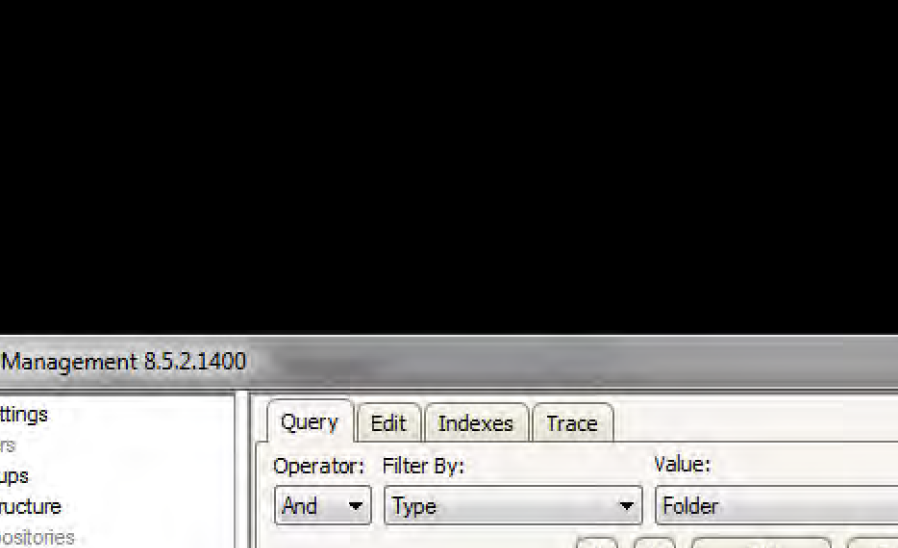 Pick User (Administrator has access to all users)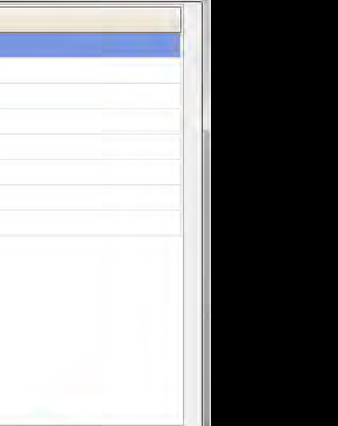 Select Workflow Item(s), Right Click and Click Recall.

User must enter reason for recall. Recall action is traced.
On this page:
Related Pages: