Auto File Mode Filing Documents into SAFE
Filing documents into SAFE using the Auto File Mode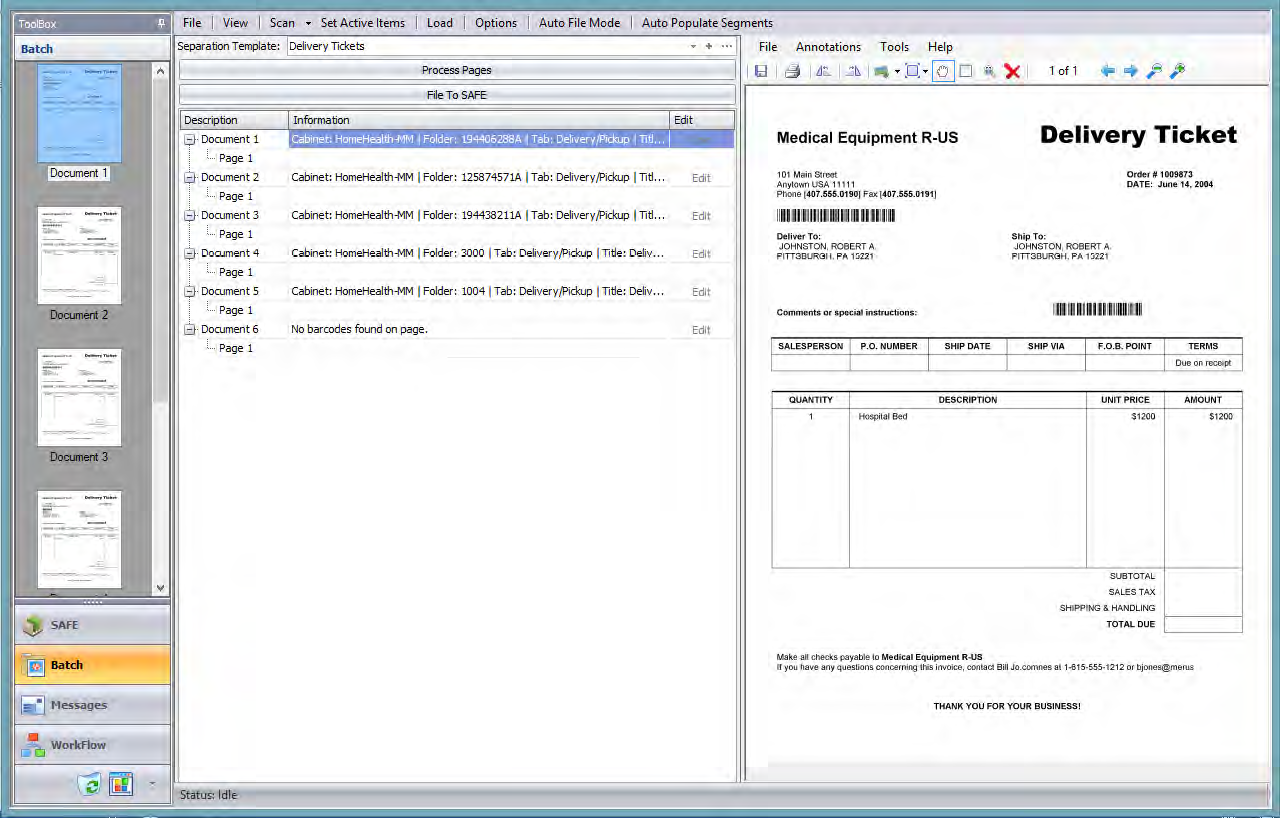 Click on Process Pages – all documents in the thumbnail list will open in description and information, whether the document has a barcode or not.
Document title will show under information.
Select File to – documents with barcoding will automatically file to folder in SAFE based on selection made in the automatic template.
Documents that are barcoded are filed into SAFE, documents that do not have barcodes are left in the list, select Manual File Mode, and operator may continue filing into SAFE in the manual file mode.
Create Stamps
Select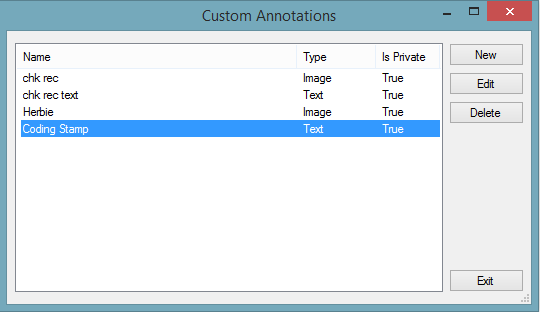 Setting up Custom Stamp
New Stamp, Add Name.
Select Text or Image.
Insert information from boxes under Text.
Click on Save.
If private is selected, only the creator of the stamp will have rights to use.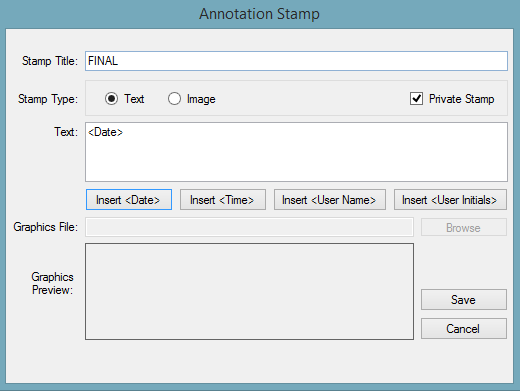 Using a Custom Stamp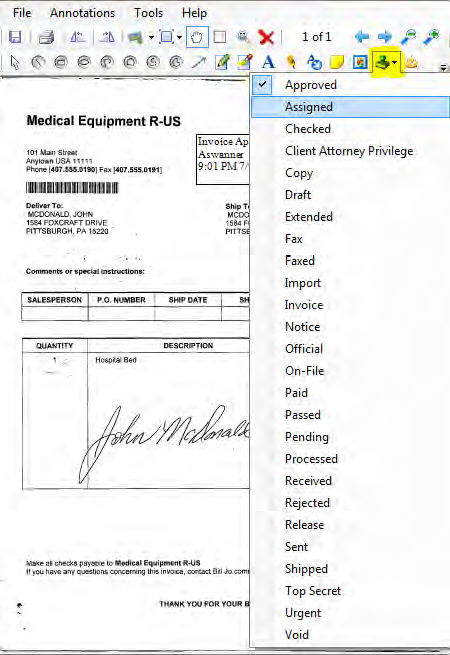 Select Custom Stamp
Draw Box holding left mouse
Stamp automatically created from Custom Stamp created above
Rubber Stamp
Selections are listed below
Select Rubber Stamp with mouse and left click to add to document
Stamps Displayed on Document
Custom Stamp
Rubber Stamp