Overview
This guide is a simple walkthrough on how to enable PSIcapture High Contrast Theme via your Microsoft Windows settings. The High Contrast Theme is a user accessibility feature that enhances the compatibility of PSIcapture with Microsoft's built-in operating system accessibility features. The following is a breakdown of how to use this feature.
Enable High Contrast Theme in Windows
The easiest way to open your High Contrast settings page within windows it to hit the Windows Key or click on the Start menu in the lower-left, then type in "High Contrast", as seen in the screenshot below: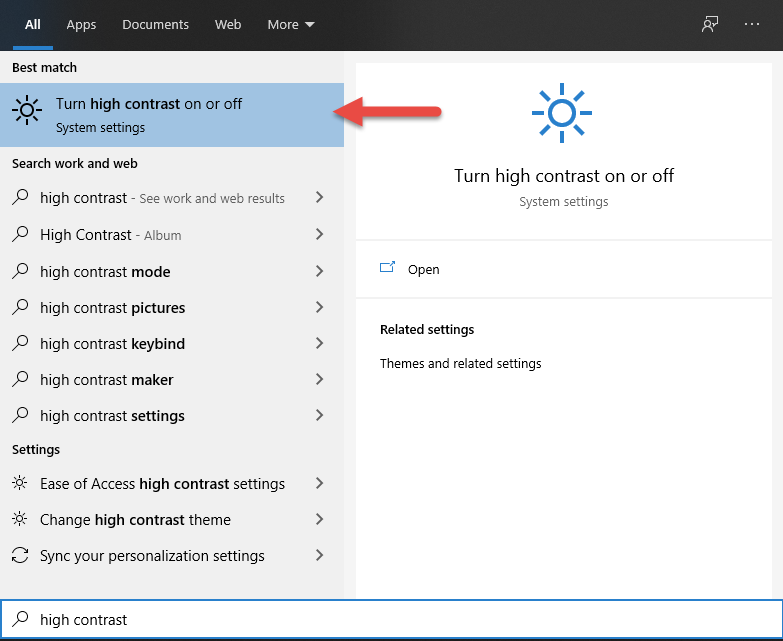 Once selected, you'll be brought to this screen: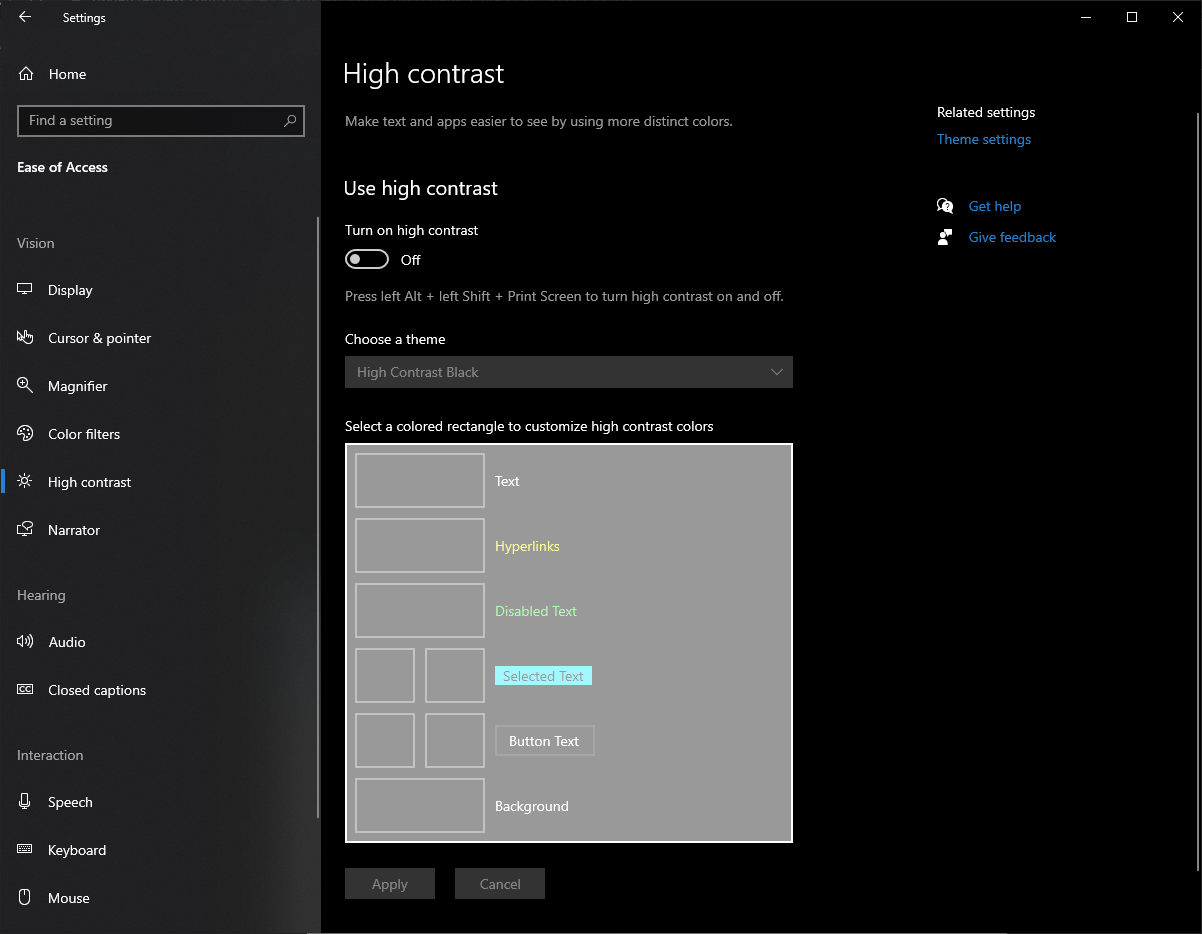 Select the "Turn on high contrast" slider. Windows will take a moment to adjust your settings. Once it's complete, you should see the settings take effect across all your Windows applications. You can then proceed to starting PSIcapture.
Start PSIcapture
Start PSIcapture as you normally would. You should notice immediately when the program loads that it adheres to the same level of High Contrast settings as the rest of the operating system: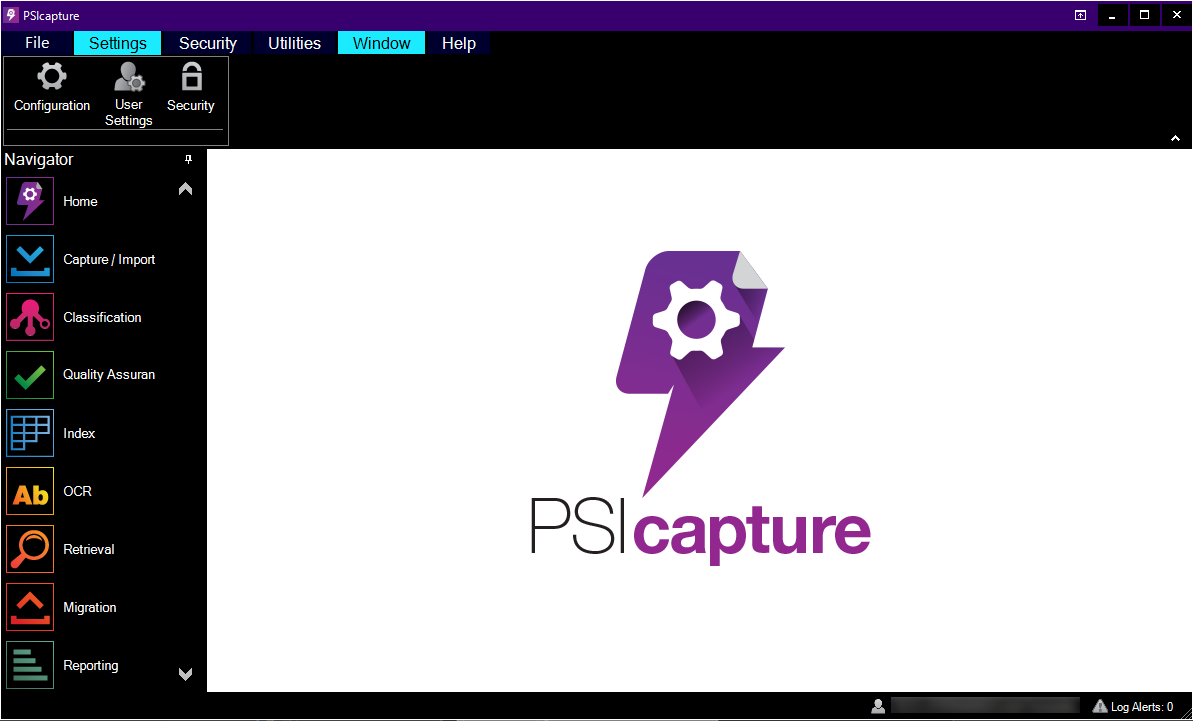 Contact PSIGEN support if you encounter any issues.